Our values / our commitments
Our values
Corporate Values are very important… they are the foundation of our Group and what ties us together!
They are our common language. They are our reflection and what makes us as one, the Synerlab culture. Thanks to our Corporate Values we are able to make the best decisions and define the right direction especially when times are rough.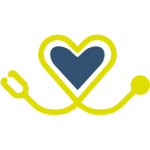 Being human
Being humane is at the heart of our Group and we strive to offer every team member continuous growth and development. Care, mutual respect, empathy, harmonious relations, transparency and openness are our common values and the DNA of our Group.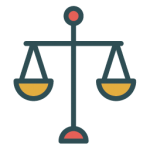 Integrity
Honesty, business ethics and being sincere are the attributes we choose to qualify our actions with our colleagues, partners and shareholders.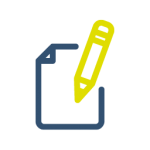 Responsibility
We stick to our commitments and act responsible within our Group, with our clients, our partners and Society in general.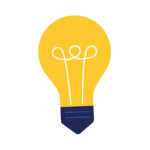 Entrepreneurial spirit
Our fuel is our ability to create new and innovative solutions for our clients and in business development.
Behind these words are real commitments
How do we embody these 4 values in our daily jobs ? Zhether we are in production or support functions or managing teams.
A few examples to show you … we are not animals!
Our commitments